How to Let the Holy Spirit Lead Your Life
If you're a Christian, it's essential that you know how to let the Holy Spirit lead your life.
Once you accept Christ as your Lord and Savior, amazing things happened at the moment of your conversion. Here are just a few:
You were forgiven of your sins. ("In him we have redemption through his blood, the forgiveness of our trespasses, according to the riches of his grace, which he lavished upon us, in all wisdom and insight." – Ephesians 1:7-8)
Your eternity in heaven was guaranteed. ("But our citizenship is in heaven, and from it we await a Savior, the Lord Jesus Christ, who will transform our lowly body to be like his glorious body, by the power that enables him even to subject all things to himself." – Philippians 3:20-21)
You were justified, or made right with Him. ("Know then that it is those of faith who are the sons of Abraham. And the Scripture, foreseeing that God would justify the Gentiles by faith, preached the gospel beforehand to Abraham, saying, 'In you shall all the nations be blessed.' So then, those who are of faith are blessed along with Abraham, the man of faith." – Galatians 3:7-9)
He's continually sanctifying you – working out the refining process to make you like Him. ("Now may the God of peace himself sanctify you completely, and may your whole spirit and soul and body be kept blameless at the coming of our Lord Jesus Christ." – 1 Thessalonians 5:23)
The Holy Spirit also sealed you as a deposit – He vouches for you and your salvation.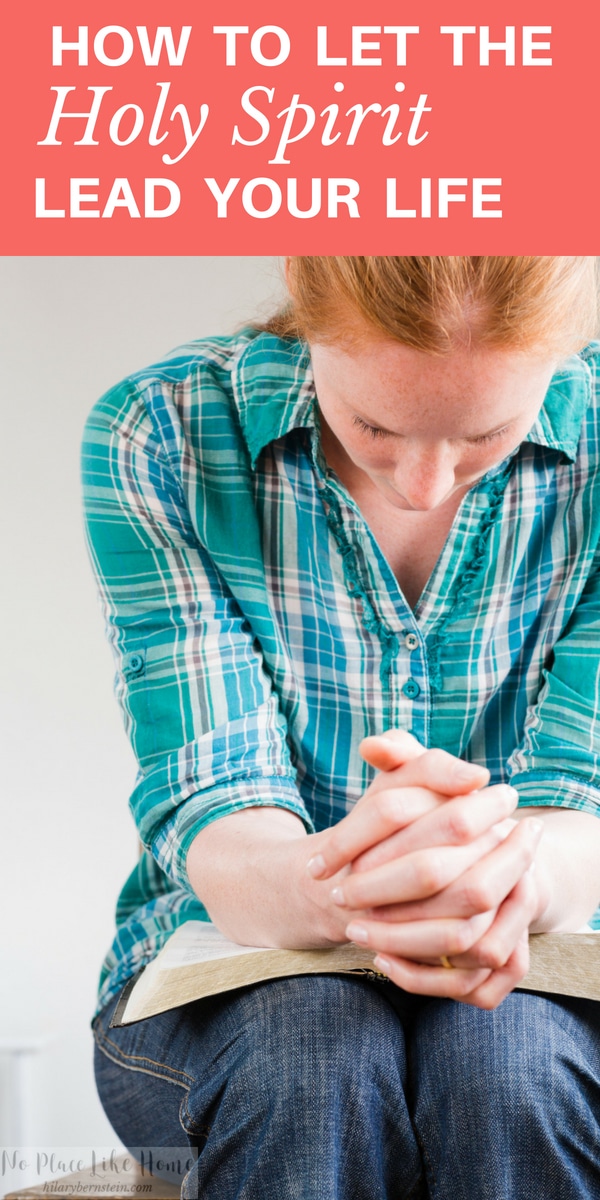 What does the Holy Spirit do?
As Ephesians 1:13 says: "In him (Christ) you also, when you heard the word of truth, the gospel of your salvation, and believed in him, were sealed with the promised Holy Spirit, who is the guarantee of our inheritance until we acquire possession of it, to the praise of his glory."
In 2 Corinthians 1:22 the Apostle Paul teaches, " And it is God who establishes us with you in Christ, and has anointed us, and who has also put his seal on us and given us his Spirit in our hearts as a guarantee."
When you become a believer, you're given the Lord's Spirit in your heart. He's your guarantee.
Letting the Holy Spirit Lead
But just because you're filled with the Holy Spirit, it doesn't mean you automatically live like it.
Each day, you have a choice to walk by the Spirit – or walk by your own will. The Apostle Paul equates this life choice to walking. Are you walking following the course of this world (Ephesians 2:2)? Or are you walking in a manner worthy of the calling to which you have been called (Ephesians 4:1)?
In his letter to the Galatian church, Paul makes a believer's responsibility abundantly clear: "But I say, walk by the Spirit, and you will not gratify the desires of the flesh," (Galatians 5:16) and "If we live by the Spirit, let us also keep in step with the Spirit," (Galatians 5:25).
Each day you have a choice if you'll follow the path of the world or where the Spirit leads you. (Here's a giveaway: they're not the same path!)
If you want to let the Holy Spirit lead your life and walk by the Spirit, it's a conscious choice you need to make each and every day. Pray that the Lord will fill you with His Spirit. Pray that you would walk by the Spirit. Then be ready to obey!
Throughout your day, watch and listen for opportunities to obey the Spirit's promptings. When you can sense in your spirit what you need to do (and it lines up with Scripture), then do it. It may not always seem comfortable or be easy, but it's important to obey.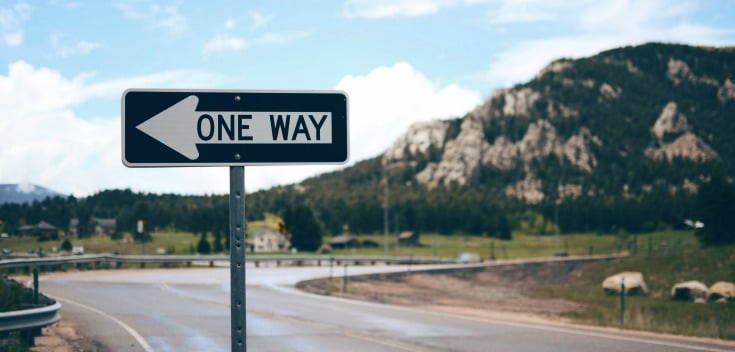 Obedience is the key in walking closer and closer step with the Holy Spirit.
By choosing obedience when you sense His leading, you will be walking in the Spirit – and He'll lead your life. I've found that the more I pray, listen and obey, the closer He is. Just like James 4:8, draw near to God and He will draw near to you.
As much as an independent, self-centered life is touted today, that approach is so worldly. An obedient, selfless life truly is a Christian's calling. That selfless life truly involves less of yourself and more of Christ.
Instead of being laborious, that sort of Christ-centric life brings joy and peace. And it's refreshing, not burdensome. As Christ promised, "My yoke is easy and my burden is light."
It includes a power to do the seemingly impossible as God works through you – in His power, not your own.
As you let the Holy Spirit lead your life, you'll notice the fruit of the Spirit – the love, joy, peace, patience, kindness, goodness, faithfulness, gentleness, and self-control you'll never have in your own attempts. In the process, you'll reflect the beauty of a life that's surrendered to Him and empowered by Him.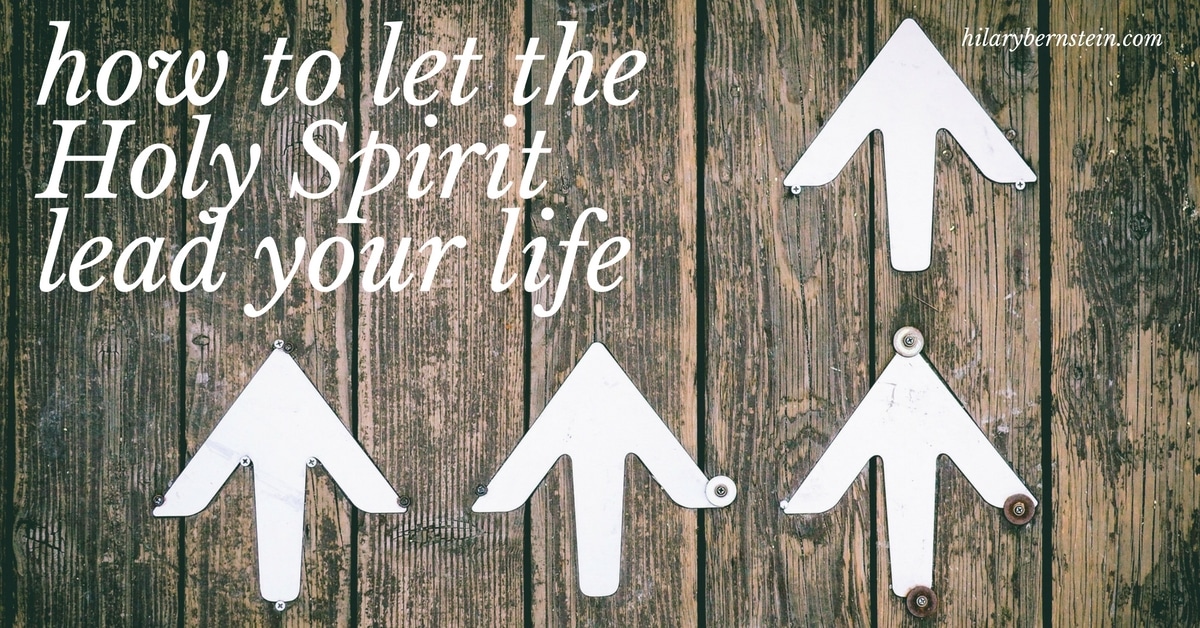 What has helped you as you let the Holy Spirit lead your life?
All images courtesy of Unsplash.