Trusting the Lord to Work in Your Husband's Life
Feeling frustrated with your husband? Begin trusting the Lord to work in your husband's life …
When you're married, it can be easy to imagine what you'd like your spouse to be like.
Remember when you were dating or engaged and thought that eventually you could change something about your boyfriend or fiancé?
If you haven't noticed already, you're most likely still waiting for those changes to happen.
I remember being shocked as a newlywed to find out that my husband wouldn't change his habits just because I asked him. Actually, my requests had an opposite effect. The more that I asked him to change, the more he dug in his heels.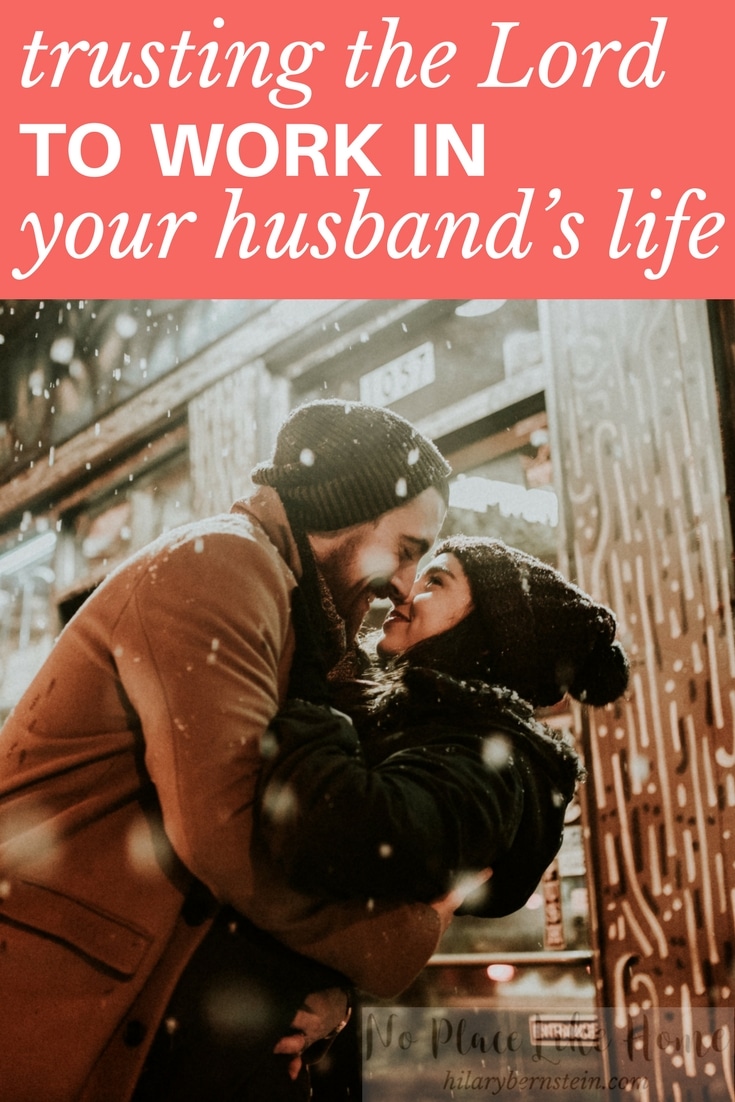 Now that I think about it, I don't blame him. If he had asked me to give up some of my favorite pasttimes and habits just because he was annoyed, I'm pretty sure I'd stubbornly stay set in my ways. I wasn't necessarily right in my requests, anyway; they were based on a matter of my preferences.
Instead of nagging your husband into change, try to accept him for who he is. You may still need to confront him about certain issues, but do it wisely and fairly. Just like you wouldn't like him to nag you into changing who you are, I can guarantee he doesn't appreciate you nagging him.
The secret to changing
Accepting him for who he is right now is a great act of love – but it's not to say that he won't ever change. The way he will change is not through your nagging reminders, though.
No, instead of acting as the agent of change, try praying for your husband instead.
During my days of frustration, I knew my requests would come back empty. So I did the one thing that would make a difference. I prayed and prayed and prayed.
Keep praying for your husband, and when you get annoyed at whatever you think needs to change, pray for him. Pray for the annoying issue. Pray for your heart and attitude. And pray for your marriage to glorify God.
Every time you get annoyed, pray. And every time you feel frustrated, pray. You may need to directly deal with a situation – when you do, pray for the words and wisdom to deal with it. But cover your annoyances and frustrations in prayer.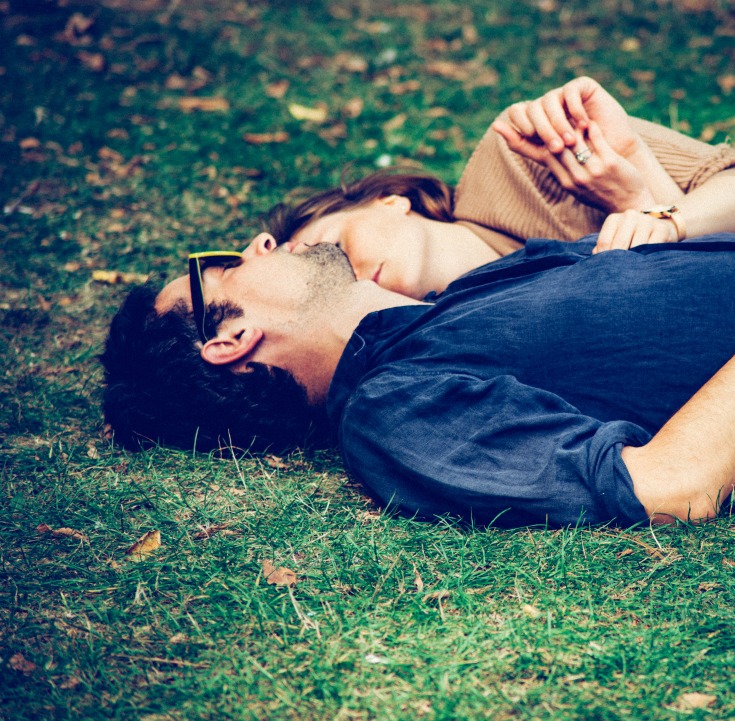 Trusting the transformation
As you do, trust the Lord to work in your husband's heart. Trust Him to do the seemingly impossible work of transformation.
It may not happen when you'd like or in the way you're expecting, but if you're faithful to keep praying, then truly release your husband to the Lord. Let Him do the hard work – and stop worrying about the burden of doing any (or all) of it on your own.
Could it take a lot longer than you think you're willing to wait? Possibly. But by trusting the Lord and continuing to faithfully pray, you can surrender that timing to Him. You can also take heart that your husband is accountable for his own actions, habits and words – just like you're accountable for yours.
As you're continuing to trust the Lord to change your husband's heart, spend the time you would take criticizing your husband and search your own heart instead. Pray for him and do the hard soul-searching work of becoming a better wife. (Even when you think you're a pretty amazing wife, there's always, always room for improvement.) As you pray, also try to understand your husband a little more. 
Throughout this process, your husband may end up changing – but for sure, your own heart will be transformed.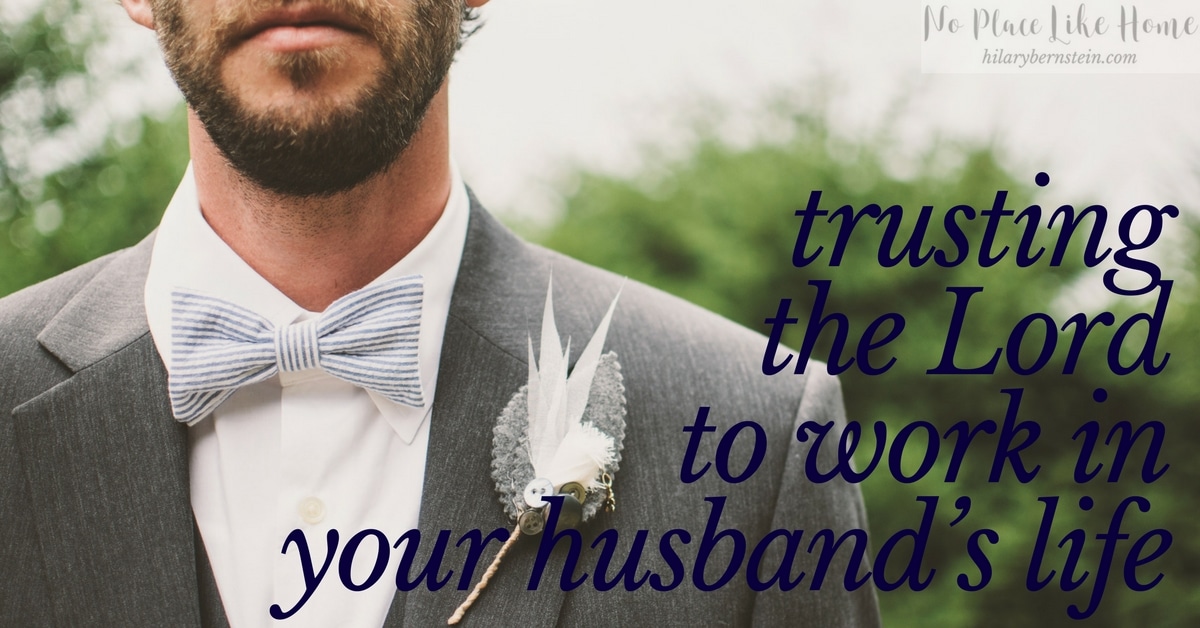 What helps you to step back and trust the Lord to work in your husband's life?
Disclaimer: I am a trained journalist – not a trained counselor. If you need help with your marriage, please seek the counsel of a professional.
Disclosure: Links in this post may be affiliate links. This means that, at no added cost to you, I may make a commission on products purchased through these links. Thank you for supporting this website!
All images courtesy of Unsplash.