If you know you could use some encouragement as you start your quest to create a haven – and if you'd like someone to help equip you – you're in the right place.
To get to know me and to find out why I should help you in your home, click here.
To get the latest haven creation posts (and occasionally some special deals for your homemaking), subscribe to Home to a Haven's weekly e-mails.
"So glad to find you. I'm 68 and wish there would have been help like this when I was first married and with small children. I pray you have much success in helping ladies with the most important job in the world." – Martha
How can I help you?
I would absolutely love to know how I can help you. What situations are you dealing with in your home? What are some of your biggest challenges? Please share what's going on in your life in an e-mail!
If you'd like to look around a bit, here's plenty of help to get you started:

Haven Creation
If you're curious about haven creation, you'll want to check out my posts:
Struggling with contentment in your home? Read: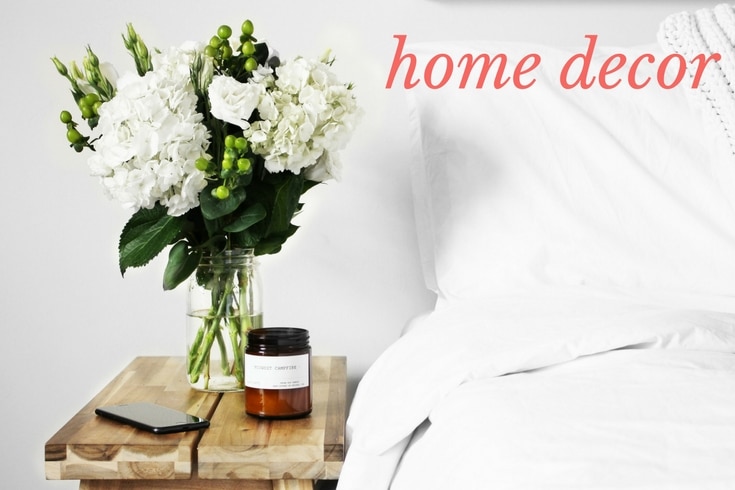 Looking for home decor ideas? Check out:
Dealing with clutter? You'll find some help here:

Homemaking & Housekeeping
If housekeeping is what you're struggling with, read:
Curious about homemaking routines? Look into: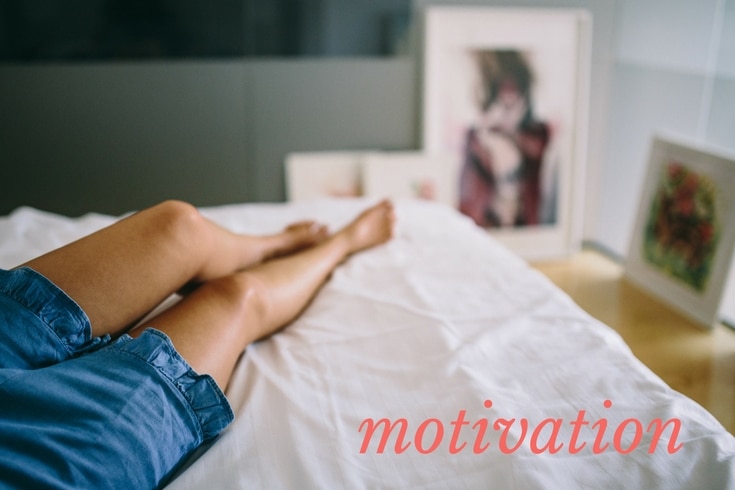 Questions about motivation issues? I think you'll appreciate:
Wondering how to care for your home when you're not feeling well … or you just don't feel like it? Read:

Family
Struggling with keeping a home and caring for your family? You have to read:
And all the nitty gritty …

To learn about No Place Like Home's partnership with Haven of Rest Ministries, click here.

For details on No Place Like Home's privacy policy, click here.

To learn about No Place Like Home's terms and conditions, click here.