If you know you could use some encouragement as you start your quest to create a haven – and if you'd like someone to help equip you – you're in the right place.
"Hilary, I just fell in love with you. You are so down home. I love that you don't come across as a perfectionist–you just get the job done." – Patricia
"My husband and I, along with our two children, travel full time in an RV. I've always struggled making it feel homey. I had a mindset that it wasn't a house, so why try? Then in one of your emails, you asked what was keeping me from making my home into a haven. I realized that just because my home wasn't a house, it should still be a home! It totally changed my perspective! And now, my RV finally feels like a home!! Whenever my 2-year-old sees any RV, he points at it and says, "HOME!" That's what I'm trying to create – a home! And thanks to your help and I inspiration, it's finally happening! Thank you so much for what you've invested into me! My family has truly benefited from it!" – Allison
"What a clear call of grace and truth in a culture that constantly tells women it's not enough 'just' to stay home and mother. – Ashley
If you'd like to look around Home to a Haven a bit, here's plenty of help to get you started:

Haven Creation
If you're curious about haven creation, you'll want to check out my posts:
Struggling with contentment in your home? Read: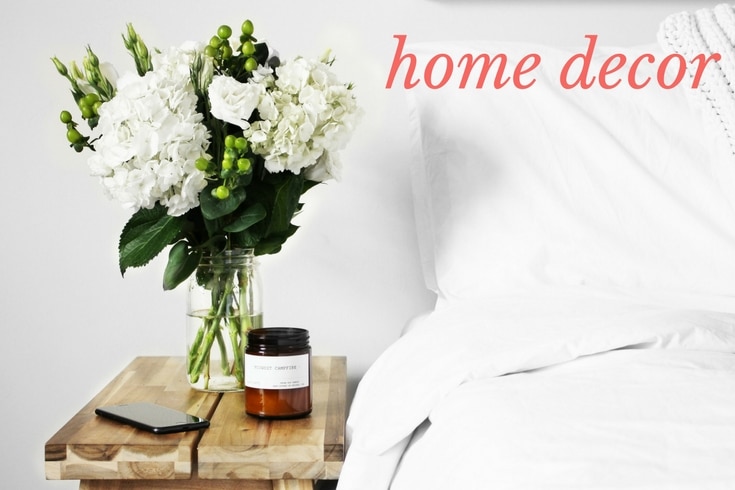 Looking for home decor ideas? Check out:
Dealing with clutter? You'll find some help here:

Homemaking & Housekeeping
If housekeeping is what you're struggling with, read:
Curious about homemaking routines? Look into: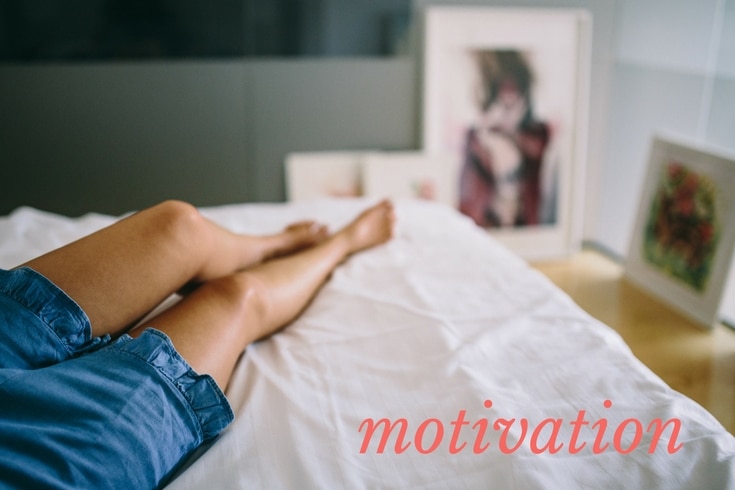 Questions about motivation issues? I think you'll appreciate:
Wondering how to care for your home when you're not feeling well … or you just don't feel like it? Read:

Family
Struggling with keeping a home and caring for your family? You have to read:
How can I help you?
I would absolutely love to know how I can help you. What situations are you dealing with in your home? What are some of your biggest challenges? Please share what's going on in your life and home in an e-mail!
And all the nitty gritty …